ESTABLISHED DECEMBER 2017, THE SHAW-HARRIS SCHOLARSHIP FUND AWARDS FUNDING THROUGH AN APPLICATION PROCESS TO DESERVING HIGH SCHOOL GRADUATES WITH PLANS TO PURSUE THEIR EDUCATION AT AN INSTITUTE OF HIGHER LEARNING UPON HIGH SCHOOL GRADUATION. AWARDEES ARE KNOWN AS SHAW HARRIS SCHOLARS.
THE SCHOLARS buy Lyrica online HIP FUND IS ESTABLISHED IN MEMORY OF RUTH SHAW AND IN HONOR OF MARY HARRIS, SISTERS AND EDUCATORS IN THE LUFKIN, TEXAS AREA, LOCATED IN EAST TEXAS.
check here It is our honor to introduce you to our 2020 SHAW-HARRIS SCHOLAR recipients for the SHAW-HARRIS SCHOLARSHIP FUND.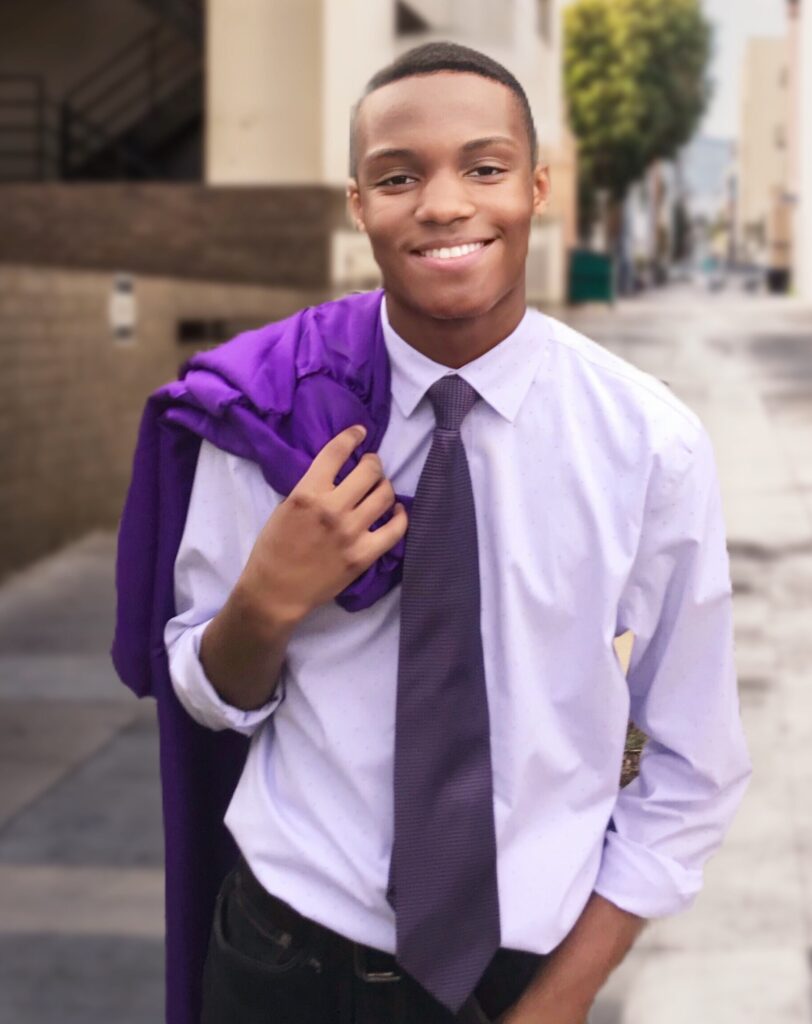 Attending Texas A&M majoring in Computer Engineering. We expect to see great things from this optimistic world changer in the future!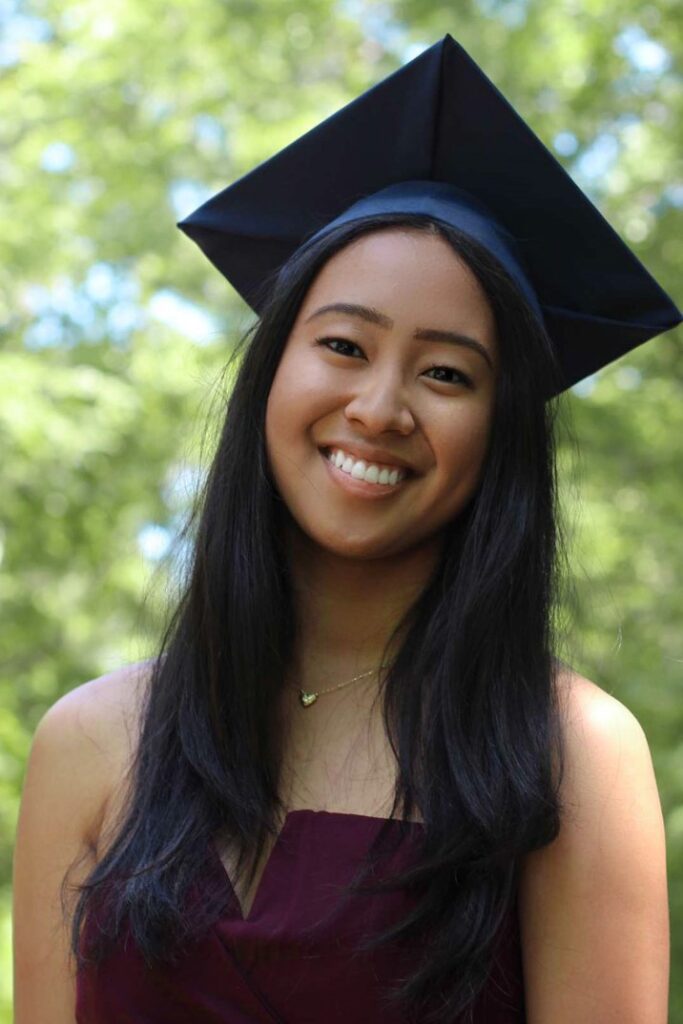 Attending University of Texas Austin majoring in Exercise Science. She will certainly rise to the occasion in her new Austin adventure.
Maria Meija (photo not available) Texas A&M pursuing degree in the social sciences. Her passion for the plight of others is certainly at the heart of what Mrs. Shaw and Mrs. Harris stood for in the Lufkin community.